Involving Jewish Men in Jewish Life,
Doing Good Things & Having Fun!
---
CLICK HERE FOR FULL 2019 SCHEDULE OF EVENTS

LEADERSHIP DEVELOPMENT INSTITUTE - APRIL 14, 2019
at Har Zion Temple

Annual regional event for all
current & future club leaders to learn the latest from FJMC, find programming, membership & administrative ideas to strengthen your club.

Congratulations

2017-2018 Quality Club Award Winners:

Beth Sholom Congregation, Elkins Park, PA
Ohev Shalom of Bucks County, Richboro, PA
Temple Beth Hillel-Beth El, Wynnewood, PA
Temple Beth Sholom, Cherry Hill, NJ
Temple Sinai, Dresher, PA

Previous Winners &
2018-2019 Quality Club Award Criteria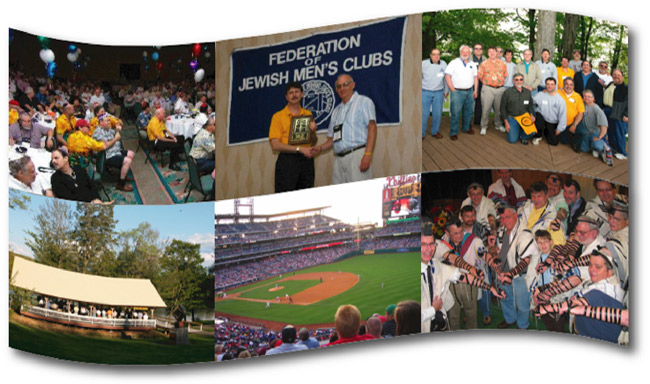 The Federation of Jewish Men's Clubs is an organization of approximately 270 Conservative/Masorti Jewish men's groups consisting of 25,000 individuals across North America and the world. The FJMC involves Jewish men in Jewish life by building and strengthening Men's Clubs in the Conservative/Masorti Movement.
Our objectives are to train and develop leaders to build and strengthen Men's Clubs; to create and implement programs to involve men in Jewish life; and to be an active and influential participant in the Conservative/Masorti Movement.